Social Responsibility
For the past many years, Chuan Chiong Company Limited is devoted to fulfill the corporate social responsibility towards customers, employees and other stakeholders, to be responsible to the environment and to contribute to the society.
Social Responsibility towards Government, Customers and Business Partners
Chuan Chiong Co., Ltd has been in the food, tea and Traditional Chinese Medicine (TCM) wholesale business for over half a century and truly understands the importance of social responsibility towards the society, especially the quality of the products that are sold to the public: All TCM imported comes with Laboratory testing report and Health certificates to ensure the quality of the product. Extra quality testing of the products would also be performed on demand. As consumers are getting more aware of the quality and safety of the products they have purchased, in order to ensure the authenticity of the products, all product packaging are carefully designed and anti-counterfeiting "Chuan Chiong" laser logo is attached to every TCM product. Dedicated personnel are set up to respond consumer enquiries regarding the TCM products through hotline service. In order to improve Chuan Chiong's services and to bring more new products to fulfill customer needs, sales and marketing meeting are held regularly and advices from customers and business partner would be discussed. Through mass platform of promotions, shopping mall, exhibitions and carnivals, Chuan Chiong increases products exposure and at the same time, gets feedbacks directly from customers. This customer-oriented sales and marketing strategy not only makes Chuan Chiong socially responsible to our customers, but also be able to grasp the needs of customers effectively.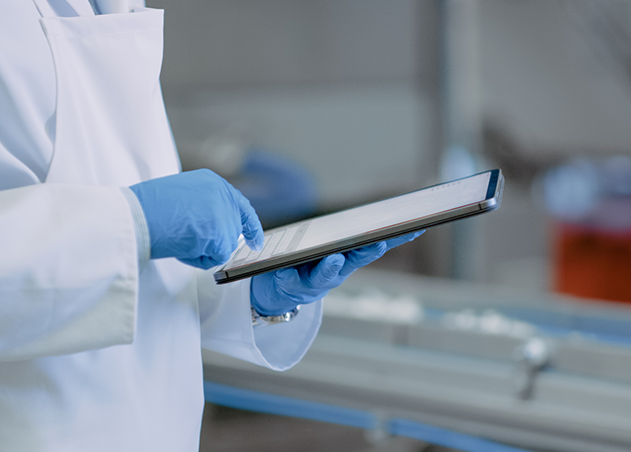 Chuan Chiong is a customer-oriented company and aims at providing sincere service.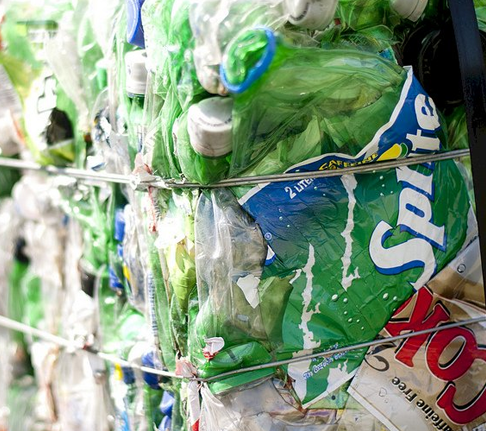 Spreading the goodness to our society
Many a little makes a mickle. As a responsible corporate citizen, Chuan Chiong contributes to the society by providing practical help to charity and community. We take a clear stand against discrimination and promote equal opportunities for growth and development within the company. We have hired hearing impaired and disabled individuals, organized volunteer teams to make visits to the elderly home regularly, and as a member of Wofoo Social Enterprises, we have hired tertiary students in order to help them to aggregate working experience, which enriches the society.Chuan Chiong puts high priority to environmental protection when conducting our activities. We have always encouraged green work habits within the company, such as promote reuse and recycle of papers in the office and regular waste recycling in the factory. We have also participated in the Carbon Management Tool program organized by The Chinese General Chamber of Commerce to decrease carbon emission and saving energy costs.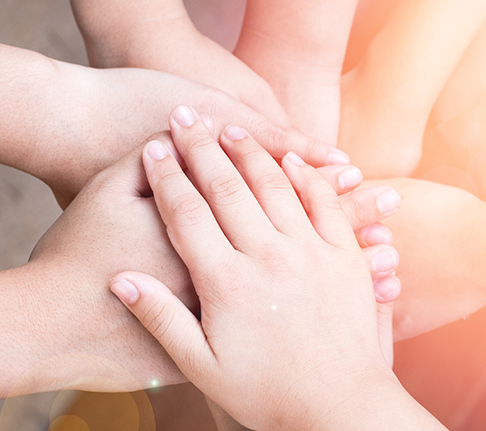 Social Responsibility towards Employees
Employees are great assets to the company. At Chuan Chiong, we respect for each individual and value the relationship between the management and employees. From working hours and working condition, to leave arrangement and welfare, we believe that proper arrangements would improve the sense of cohesiveness of employees towards the company and we try our best to satisfy the needs of employees.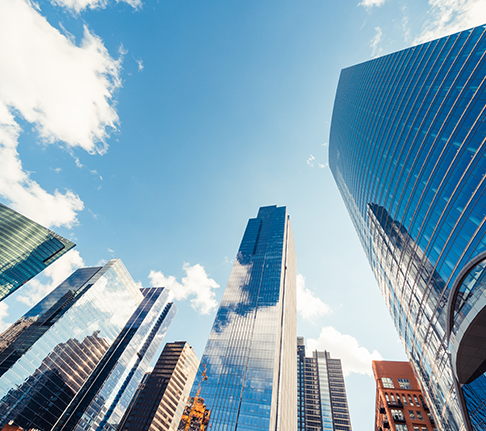 Looking forward to the future
Chuan Chiong understands that "Social Corporate Responsibility" goes beyond the meaning of just volunteering, doing philanthropic acts or making charitable donations. In the future, we will further devote to fulfill its social responsibility and contribute to the society wholeheartedly.